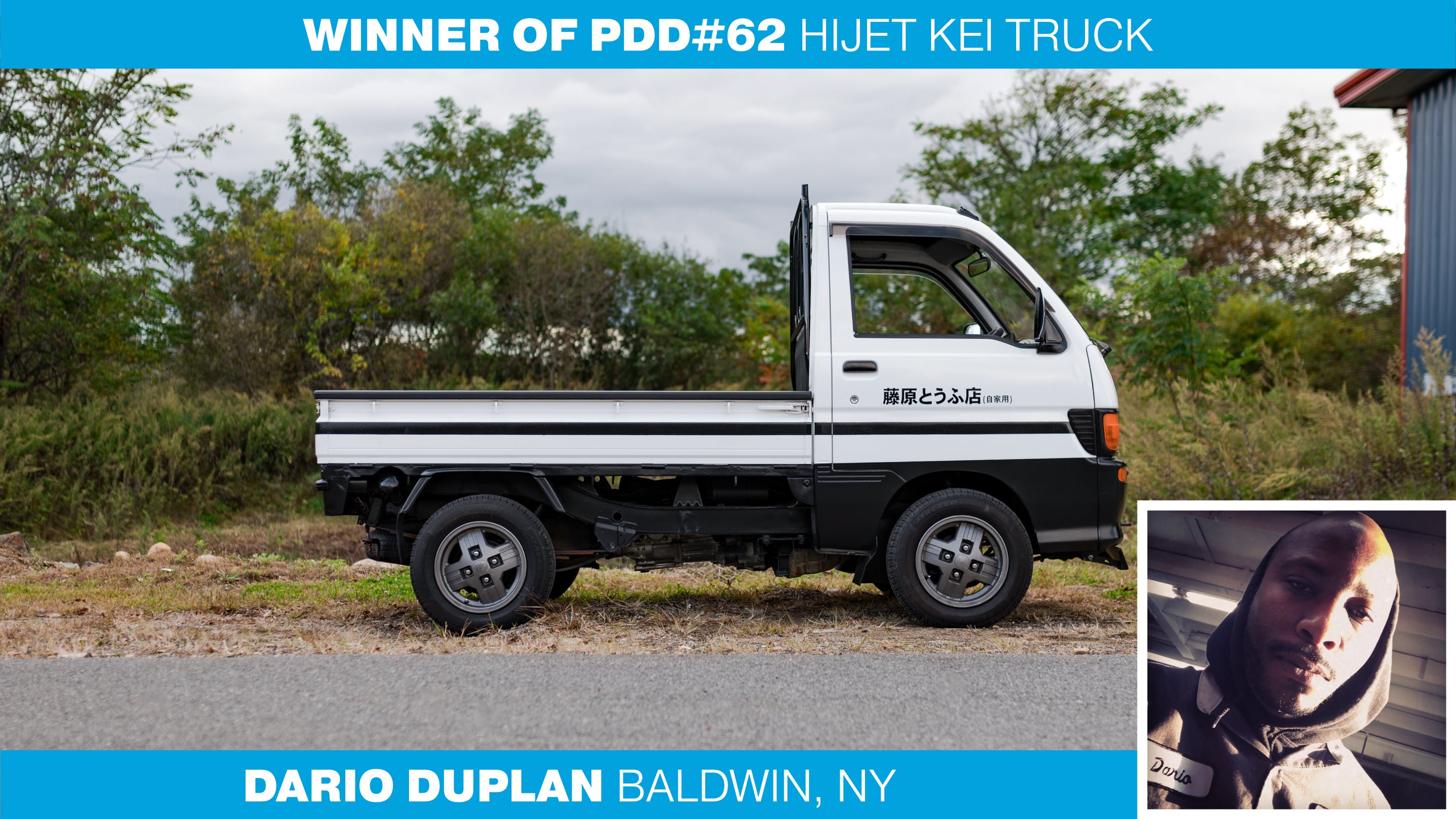 THE NEXT WINNER COULD BE YOU!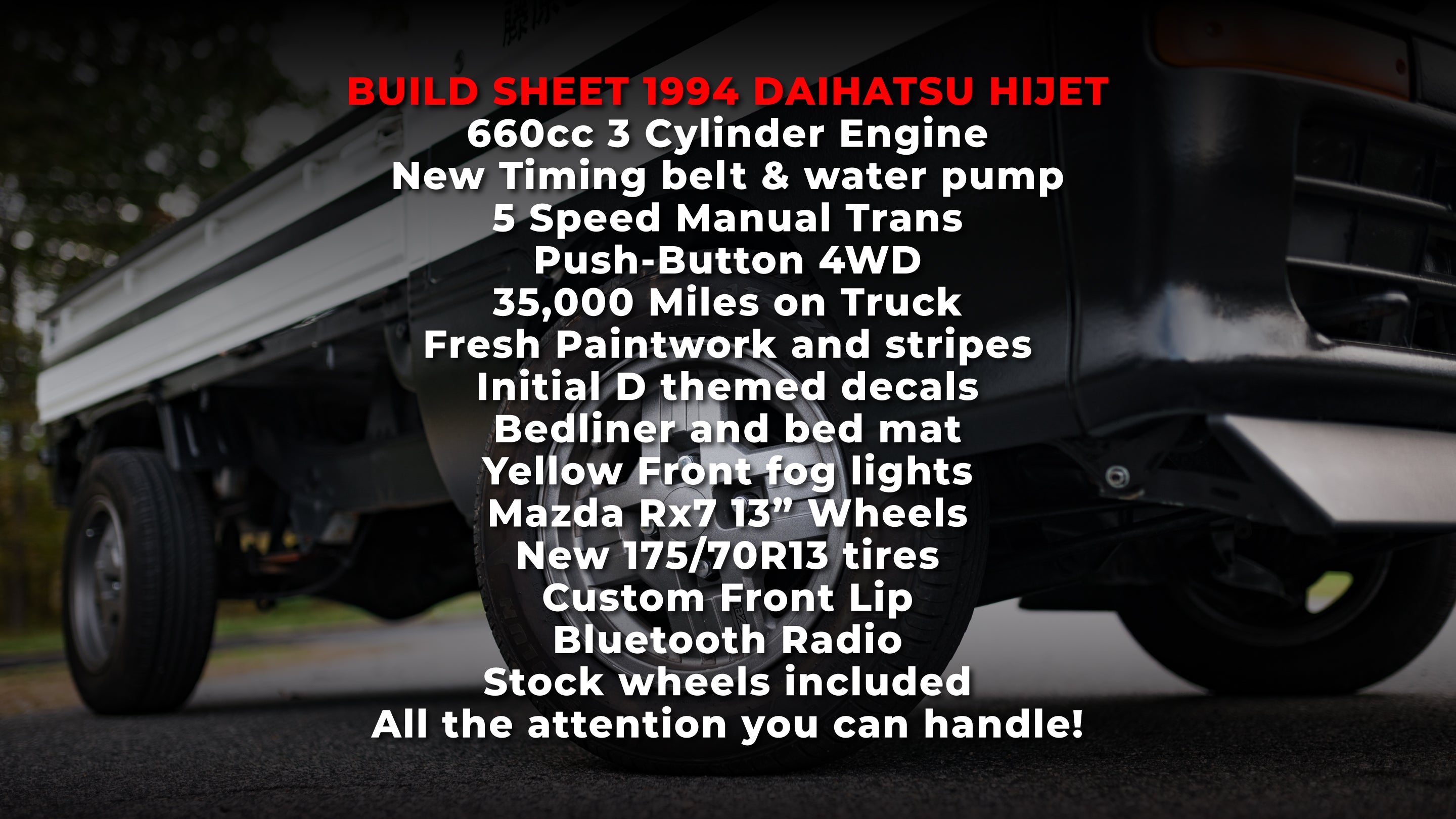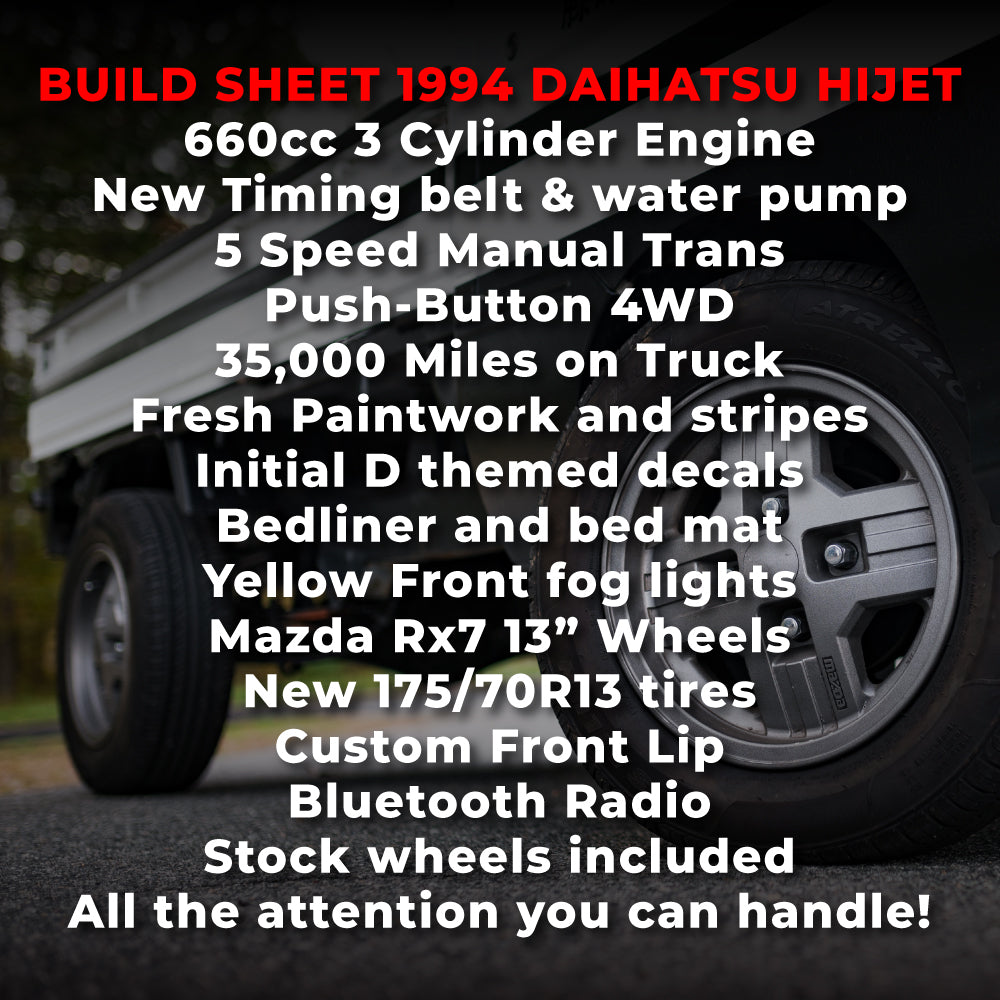 HIS LAST MINUTE ENTRY WON!
MEET DARIO
Dario first ordered from Prime Driven way back in March of 2020. He entered for one of our GT-R's and then took a little break until our past giveaway when he ordered in the Final Hours of our Widebody MR2. I guess Dario was feeling lucky because he also entered for the Kei Truck here ON THE LAST DAY. He jumped back in... he took the chance... made a last minute entry... AND HE WON! Welcome back Dario and now you are a part of the Prime Driven Winner's Circle!
HE ORDERED:
Tactical Tool & Flashlight, Air Freshener Combo.

HE WON:
Initial D Hijet Kei Truck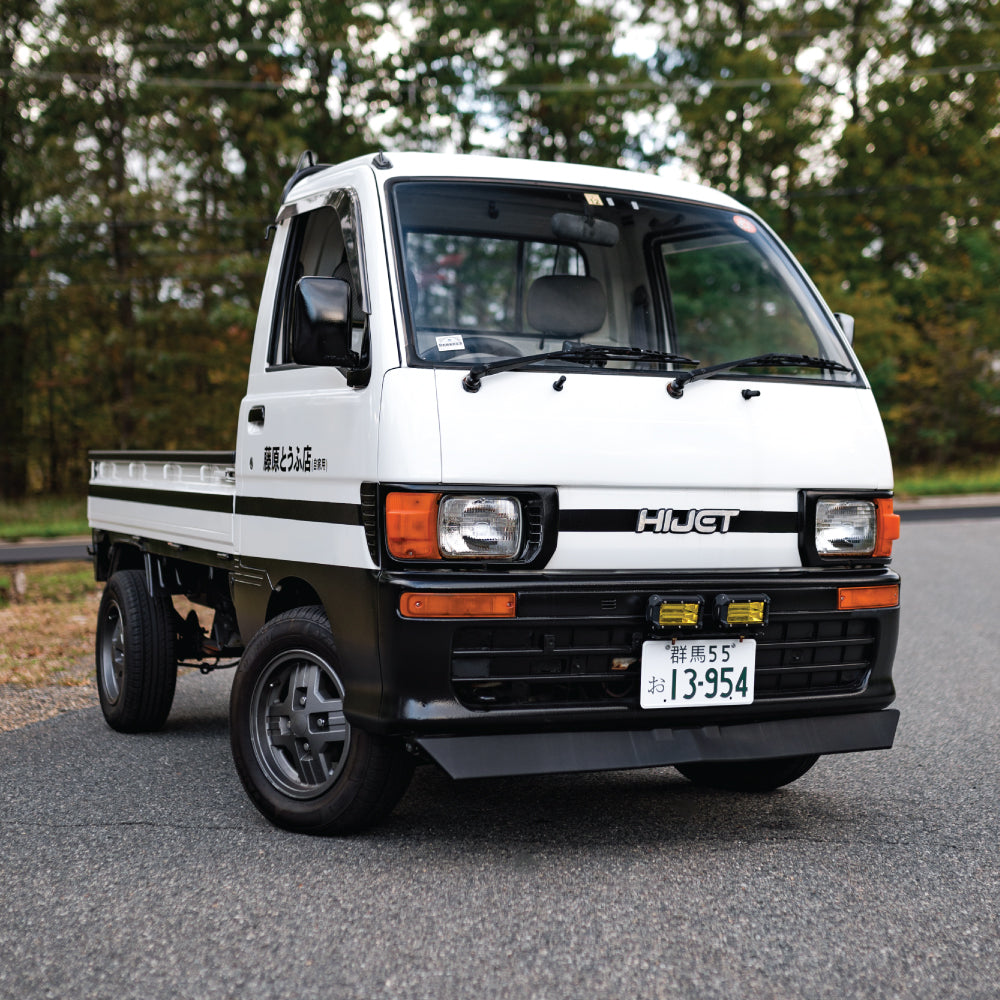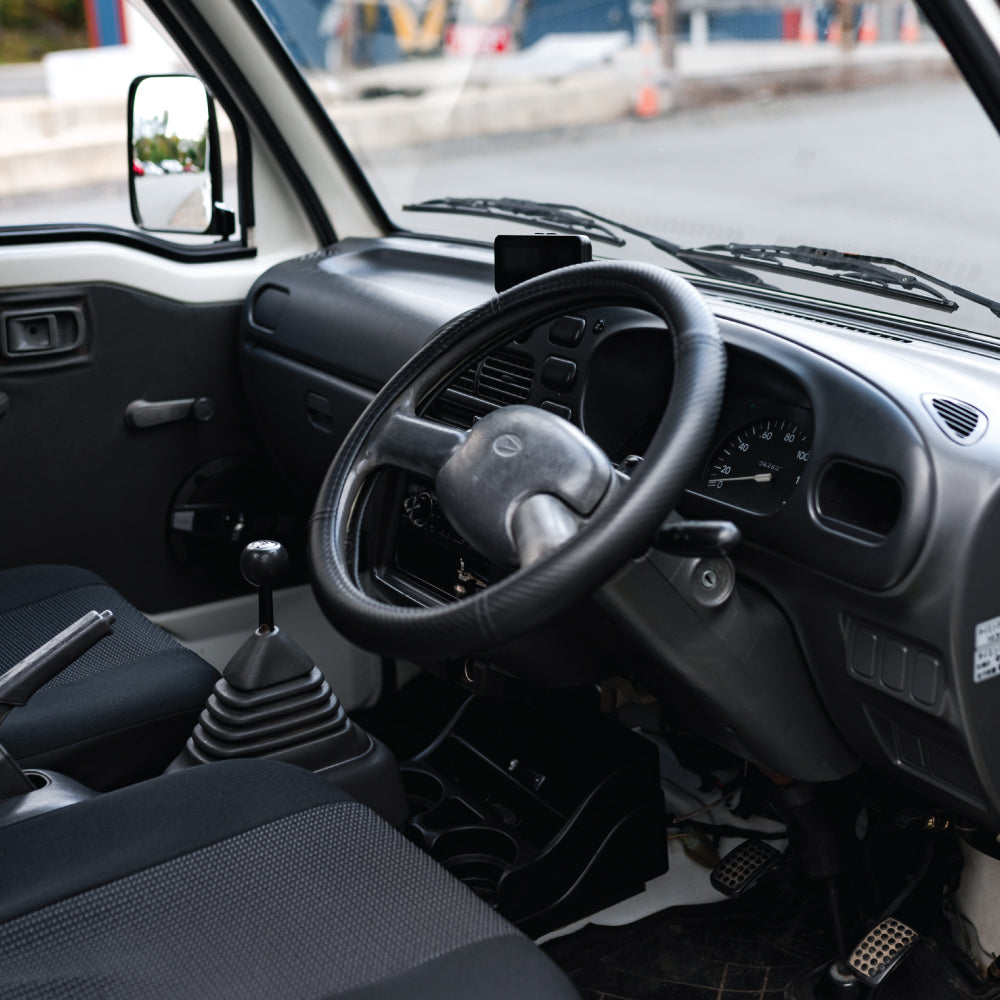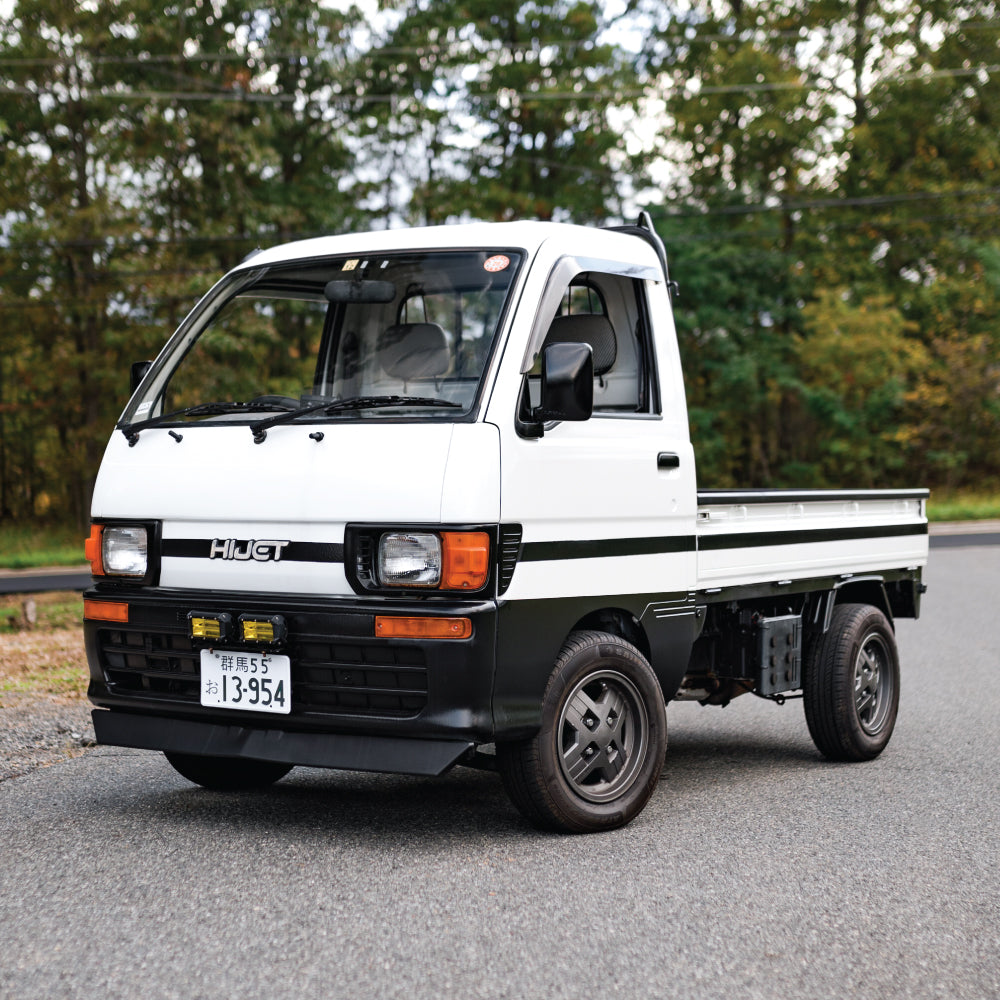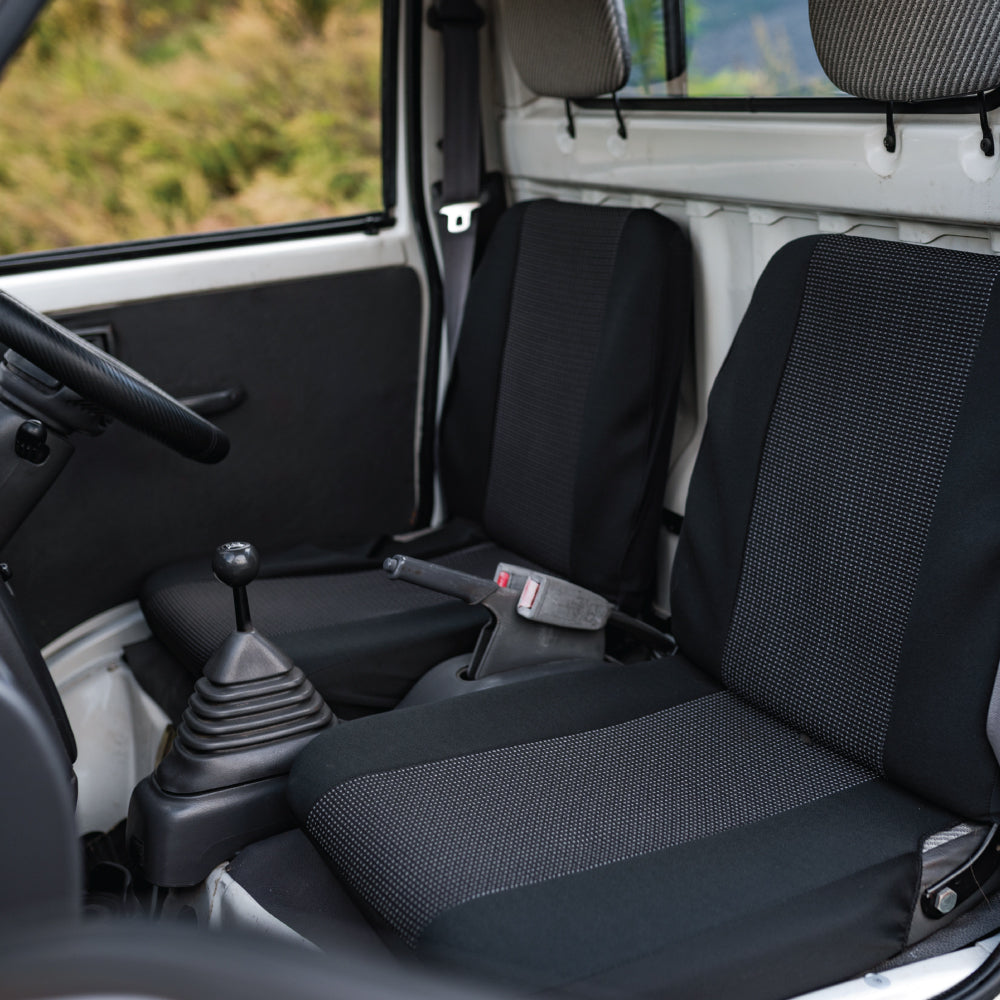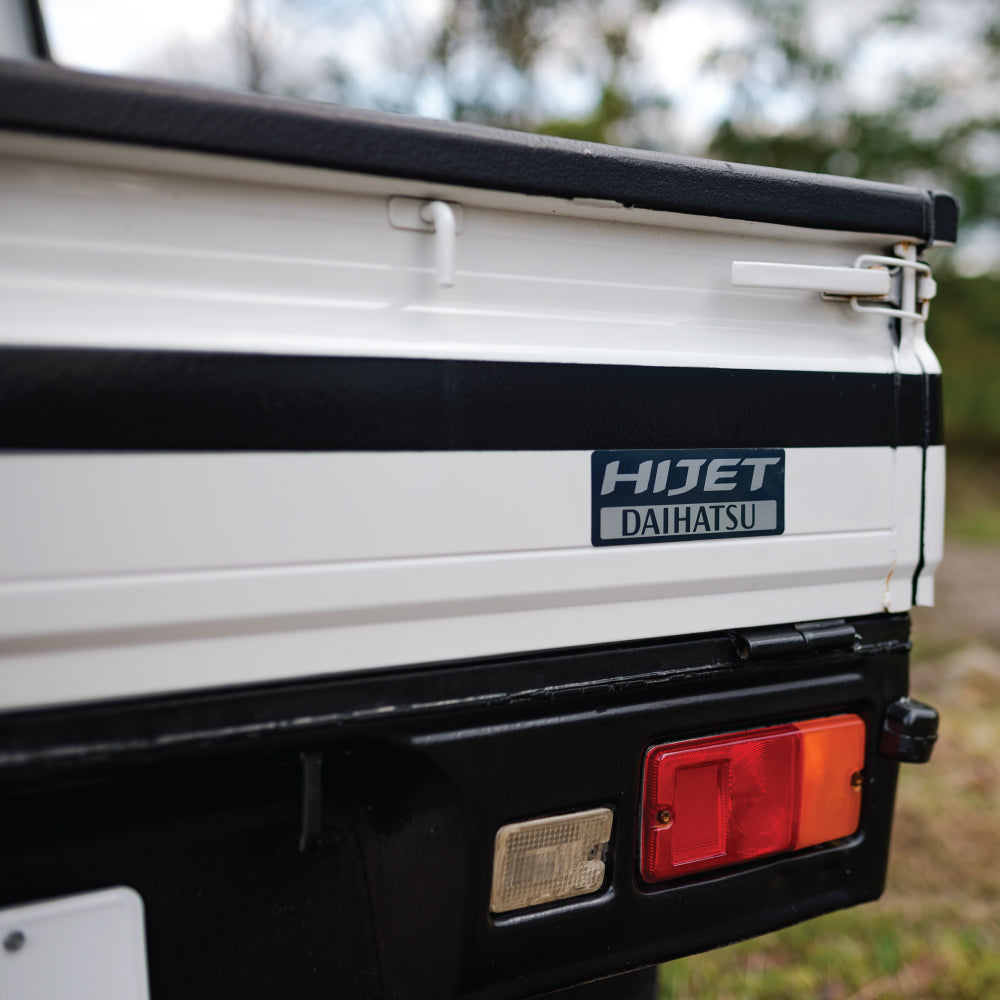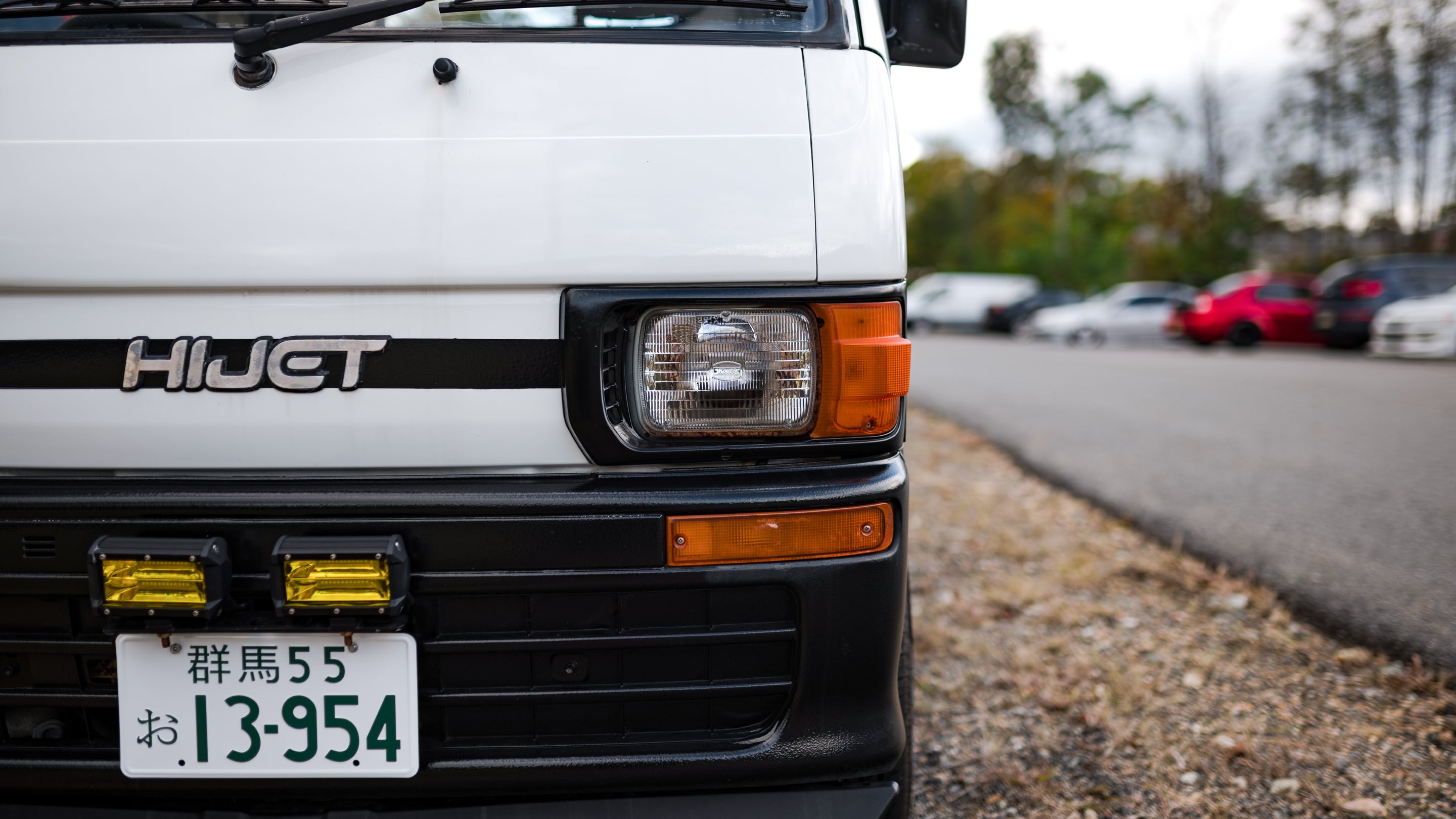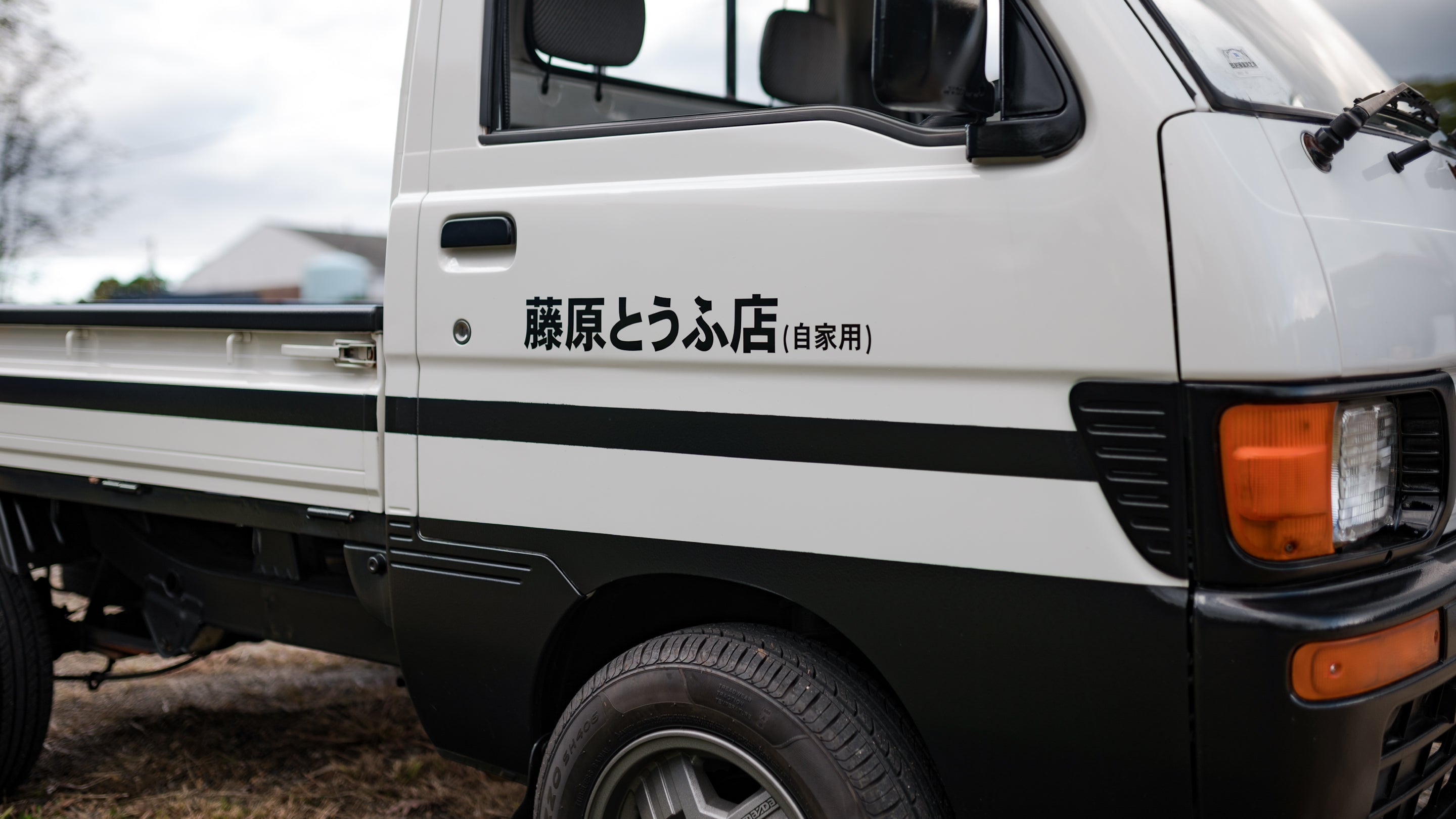 NEVER MISS ANOTHER GIVEAWAY!